About Celebrity Slim
GREAT TASTING WEIGHT LOSS SOLUTIONS
Developed by expert nutritionists and biochemists, Celebrity Slim is a flexible, great tasting and nutritionally balanced meal replacement program designed to help you improve your health.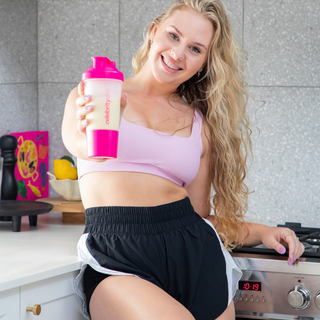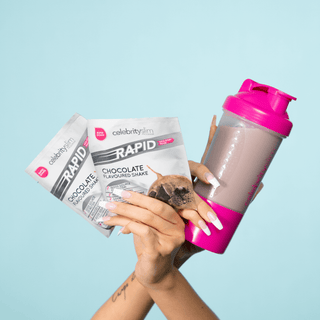 Our Mission
Celebrity Slim's mission is to get you feeling empowered and confident in your own body. We understand how those low days feel, which is why we've developed a program to make sticking to your diet simple AF.

We offer flexible, great tasting, no-nonsense nutritional products that are made to suit the needs of all types of bodies and all types of diets.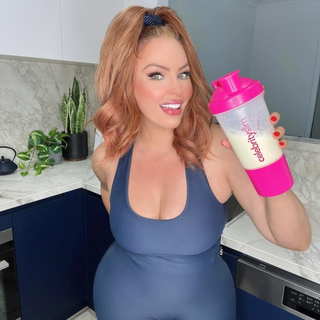 Our 3 Phases
The program has three phases: Rapid, Trim and Maintain. Each shake within the program is nutritionally balanced and formulated for fast, effective weight loss. Boosted with a variety of fat burners they do more than just keep you full.

Oh, and did we mention they're delicious? Our shakes are the best tasting weight loss shakes in Australia we know you're going to love them!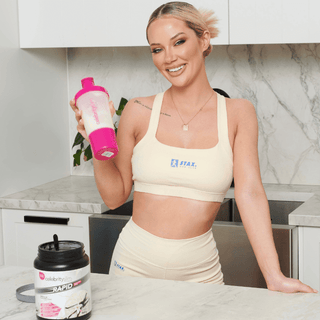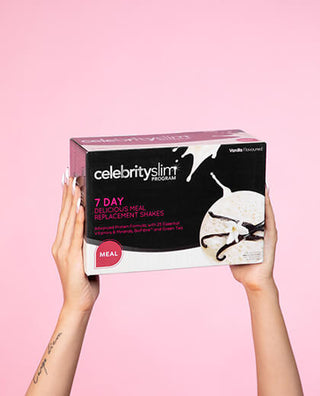 Need more info?
If you're feeling down about your weight, stuck in rut, and lacking the motivation to start, we know the feeling. We promise that together, we'll get you there – we know you're a 10 already, we just want to make sure you know it to.

Want to find out more?